Handcrafted by Ann-Marie Dyas, and her team in Bath, using only the finest ingredients....
Nestled in the rolling hills of Devon, Otter Vale have been handcrafting delicious chut...
With over 20 years experience in the cheese industry founder, Ann-Marie Dyas, and her...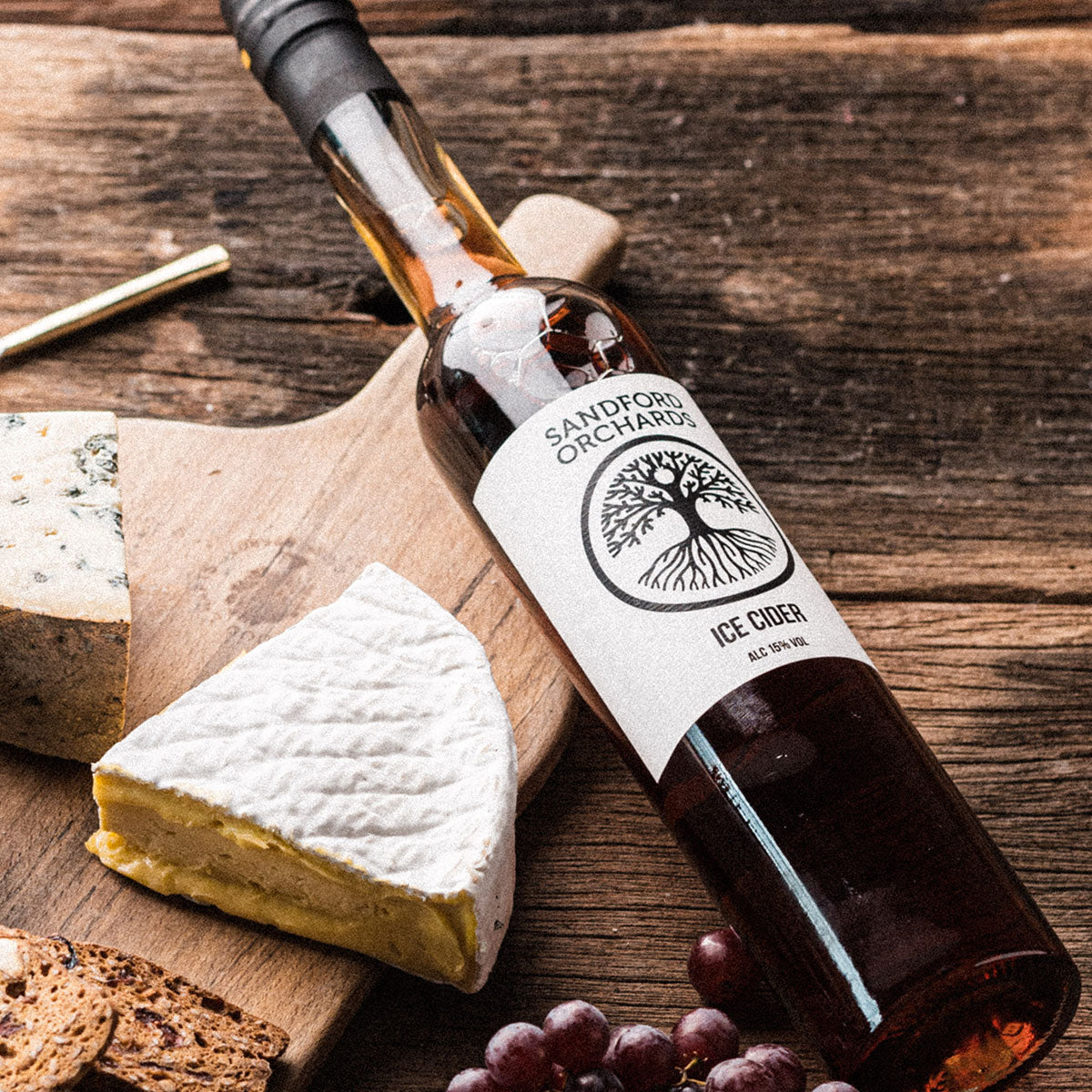 A small-batch cider, crafted using an 'icing' method; a method used widely in wine-maki...
Over 35 years ago Johnny Graham founded the award-winning Churchill's Port. He wanted t...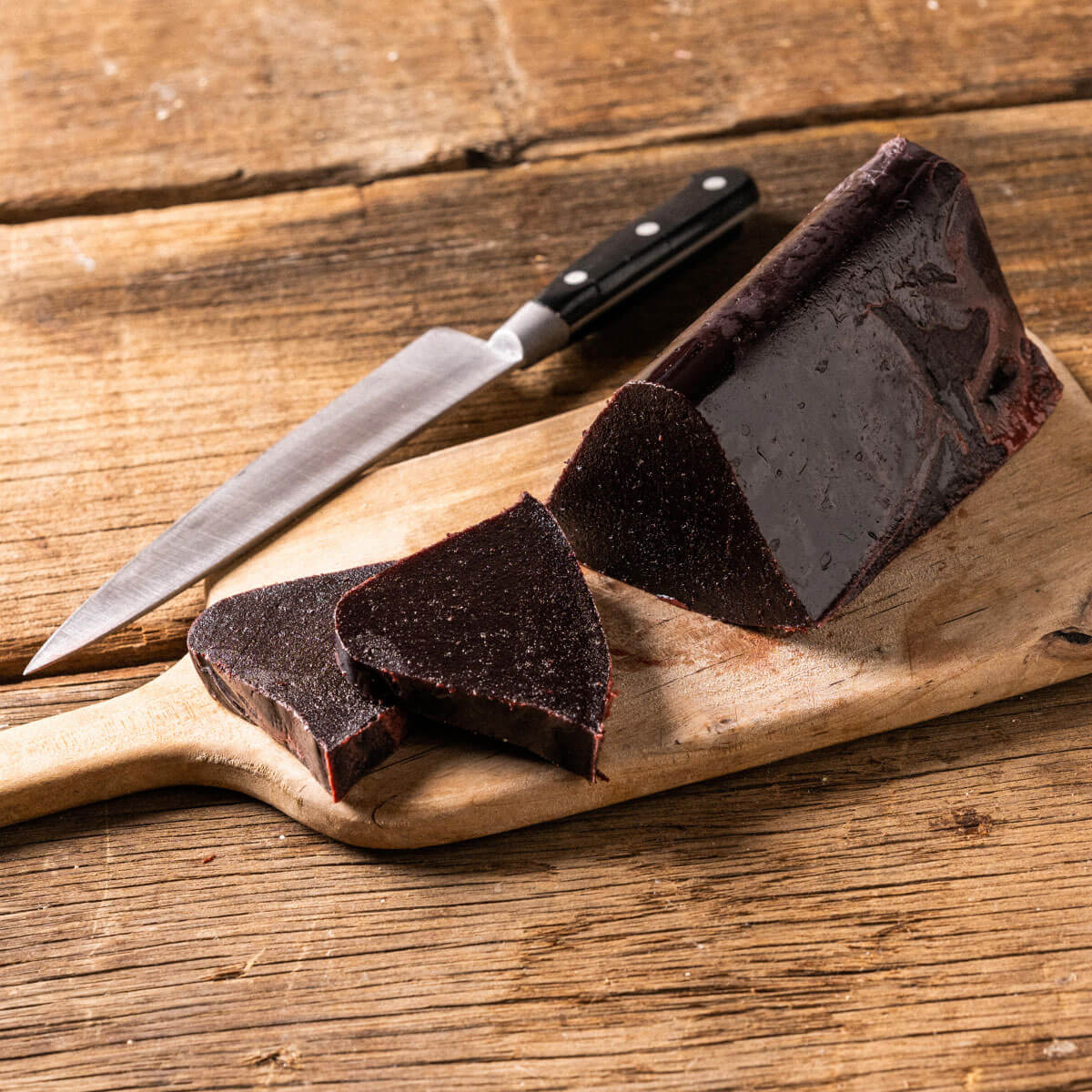 A lovely tart accompaniment to cheese, handmade in Bermondsey by true artisans.  Ingred...
In the 1970s, France had a vibrant latticework of Cornichon farms, all growing pickles ...
A match made in heaven for sheep's cheese, the Seggiano baked fig ball is a traditional...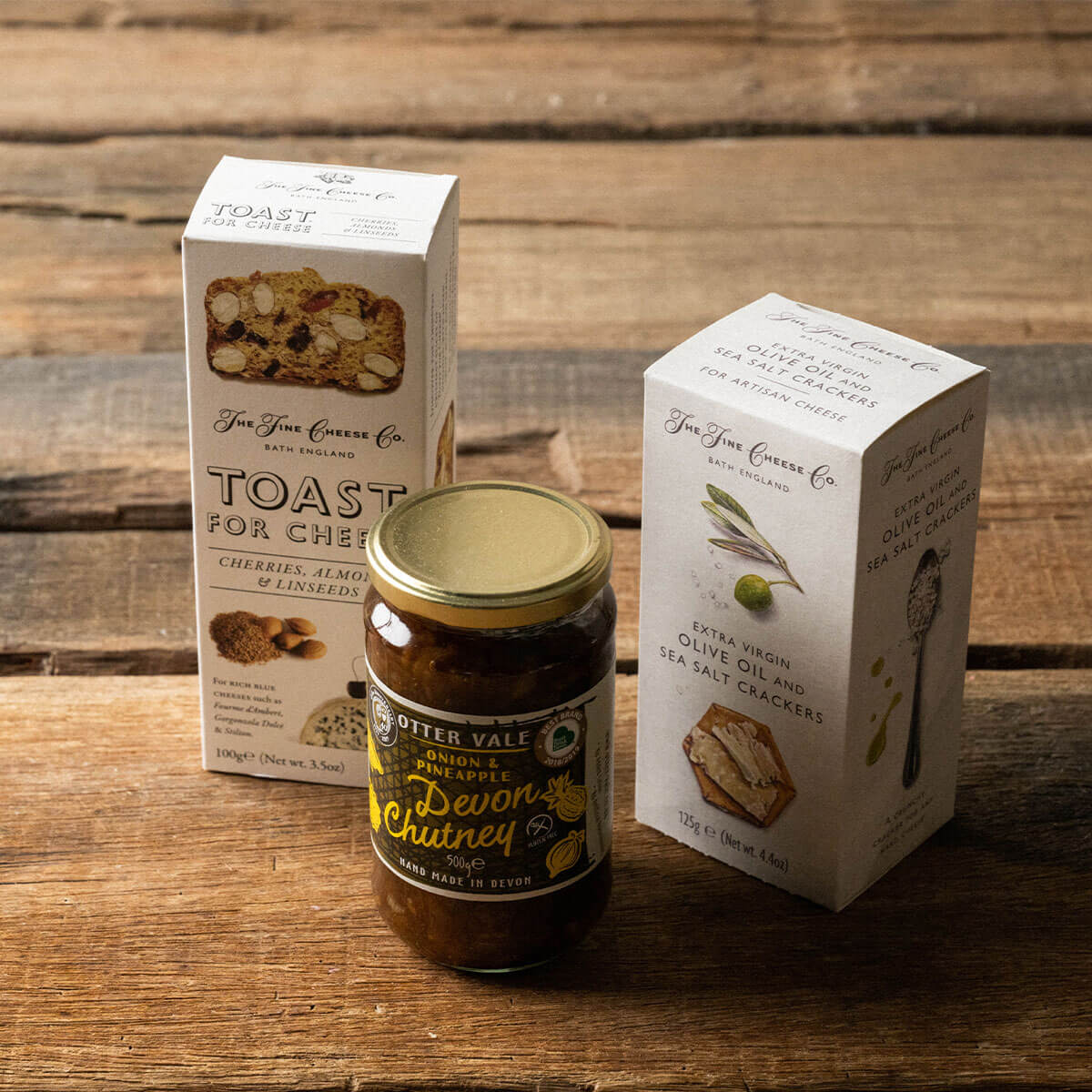 No cheeseboard is complete without! This hamper includes;  The Fine Cheese Co. Toast ...
A selection of our favourite artisan accompaniments for your Christmas cheeseboard. Per...