Hand-selected spirts from our cellar. Handcrafted in small batches by some of the world's best and most interesting distillers, both on our doorstep & further afield.

Together, this selection of world-class spirits and champagne create an unbeatable drin...
Founded by good friends Angus and Howard, in Salcombe. Every bottle is hand distilled i...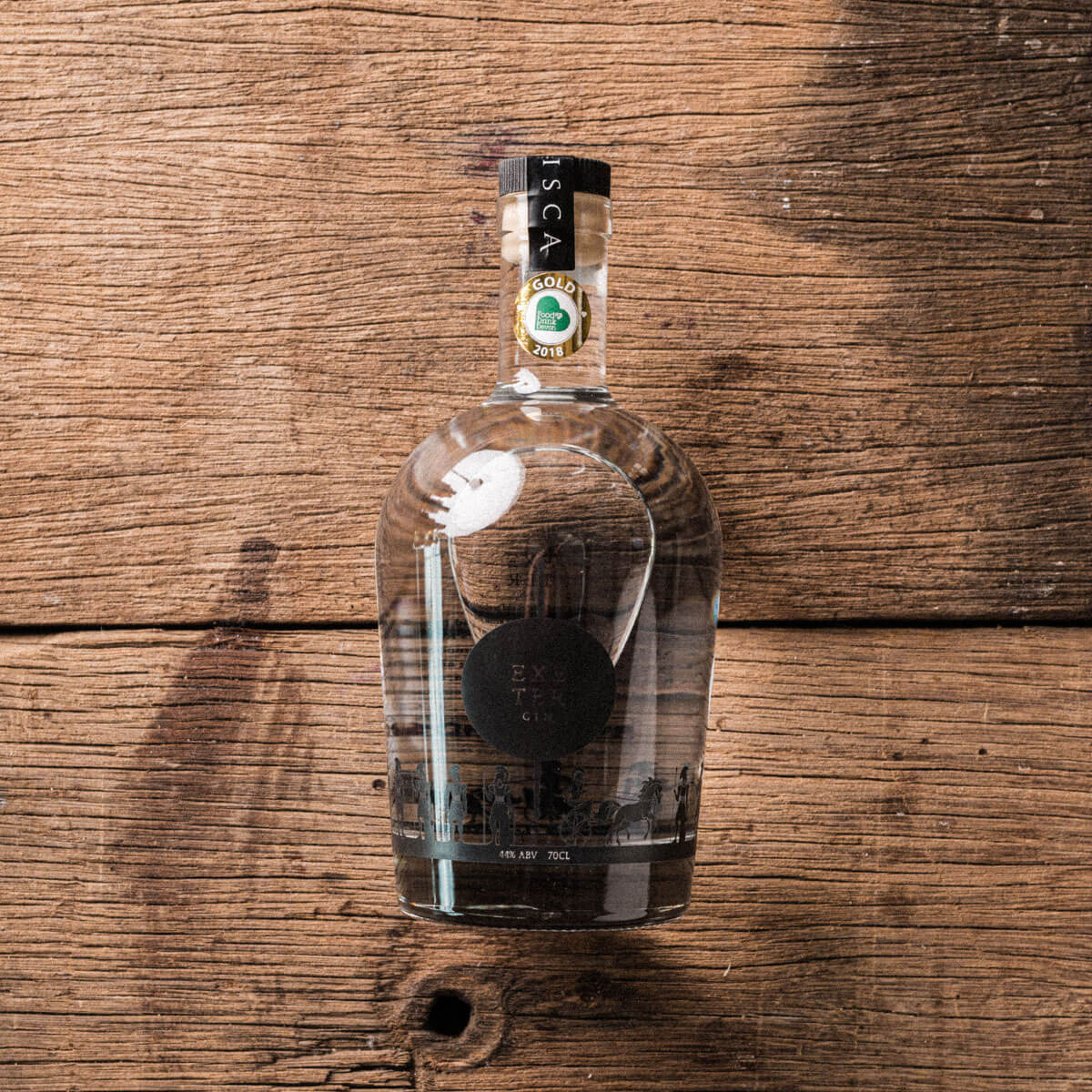 Handcrafted by Karen and her husband Mick, Exeter Gin is produced in small batches usin...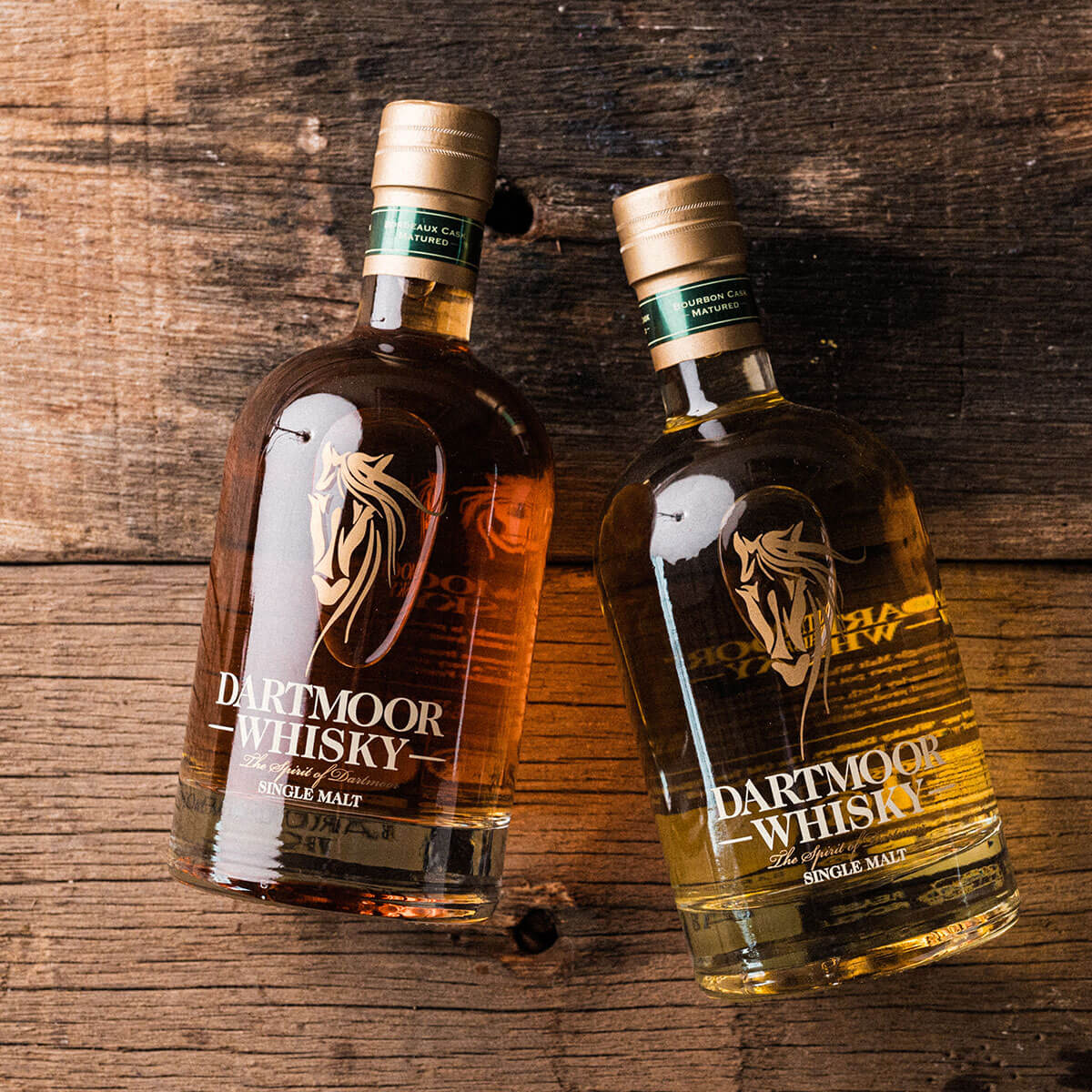 Founders Greg & Simon, along with Master Distiller Frank (& his 50 years of ex...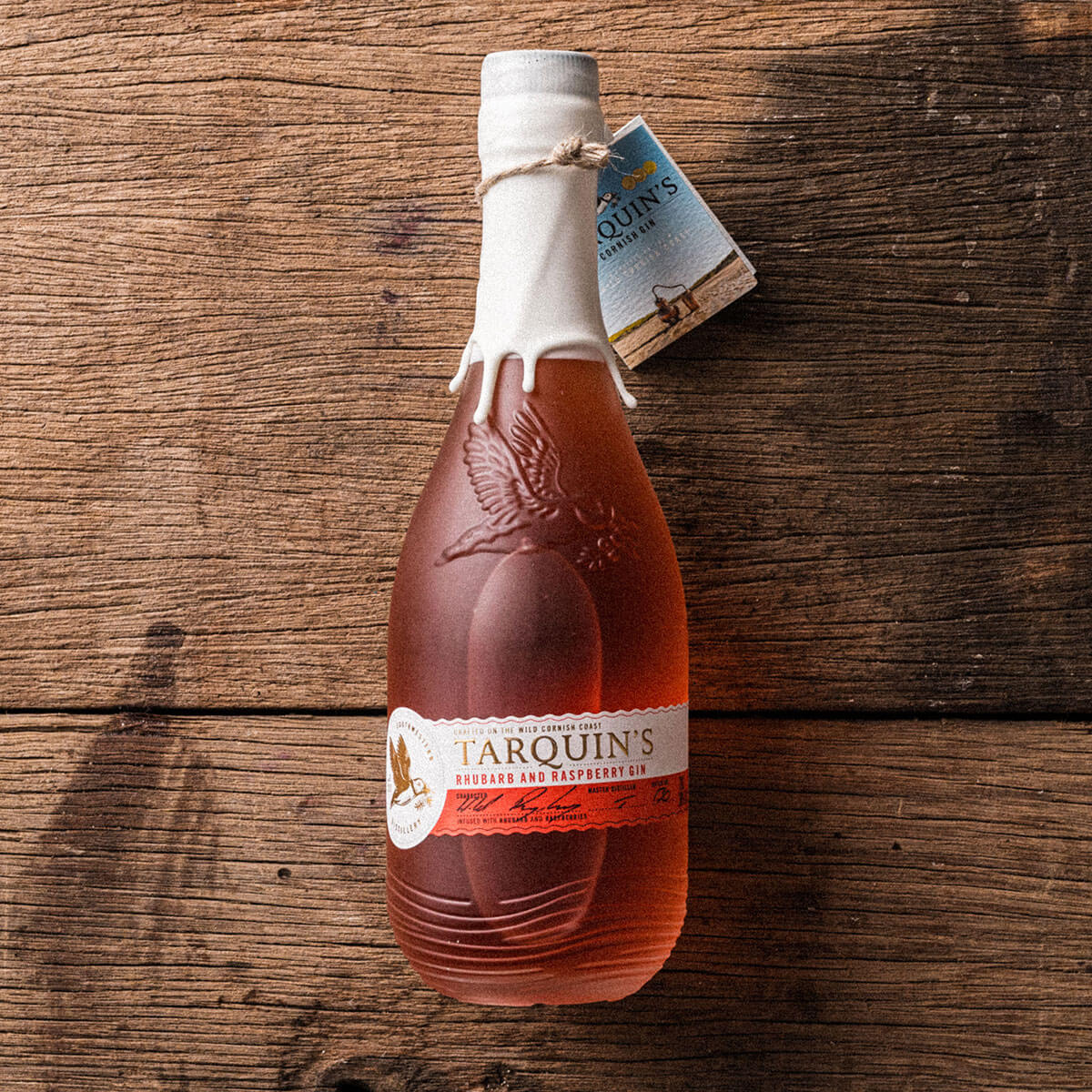 Tarquin's process their gin by hand using soft Cornish water and 14 hand-selected botan...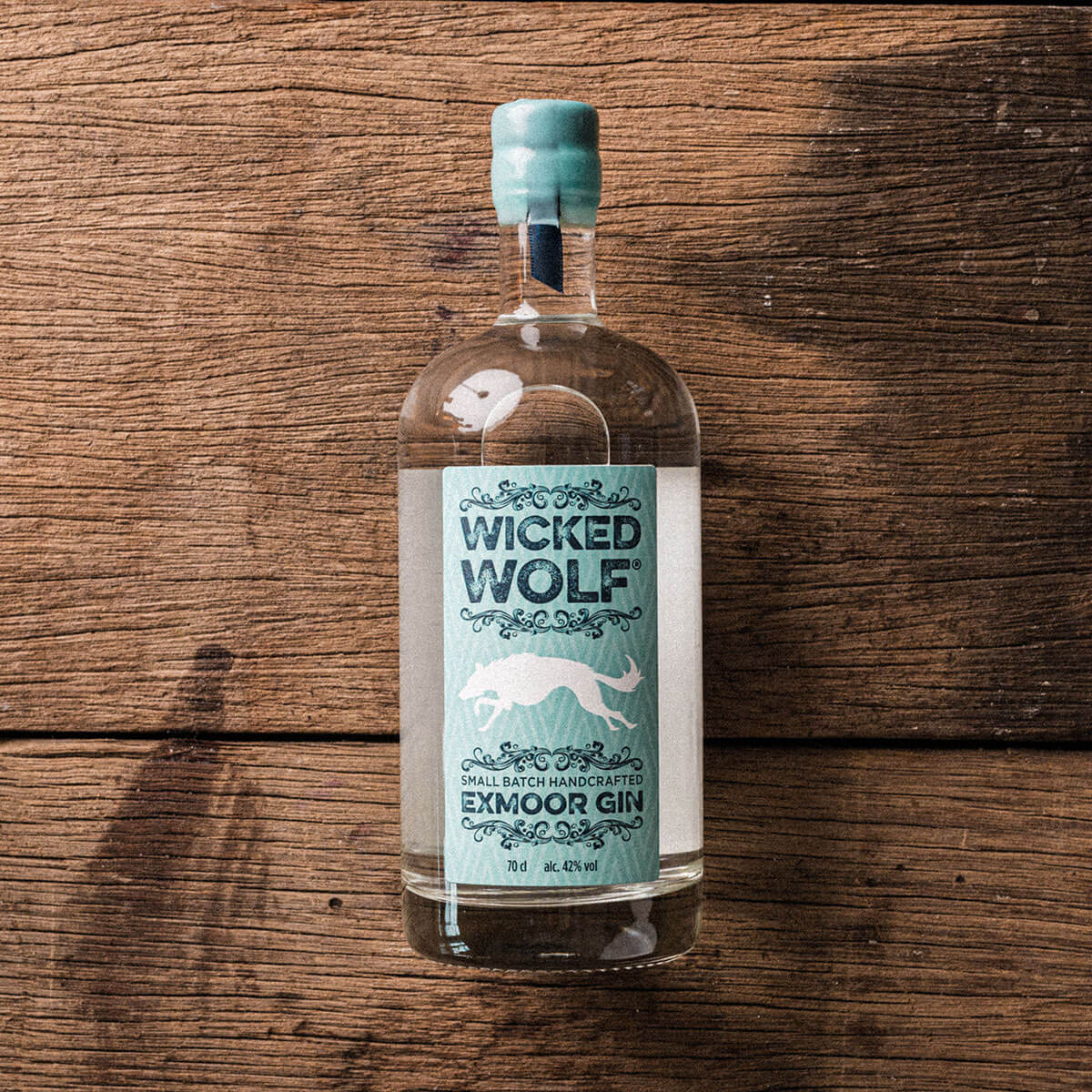 Husband and wife team, Pat and Julie, produce their gin on the banks of the River Lyn i...
Discover the perfect serve with this gin-credible hamper. Filled with the best local g...
Situated on the West Dorset Coast, dairy farmer Jason Barber and his team produce the w...
Handmade and distilled drinks, created by Darts Farm's friend William Chase and his tea...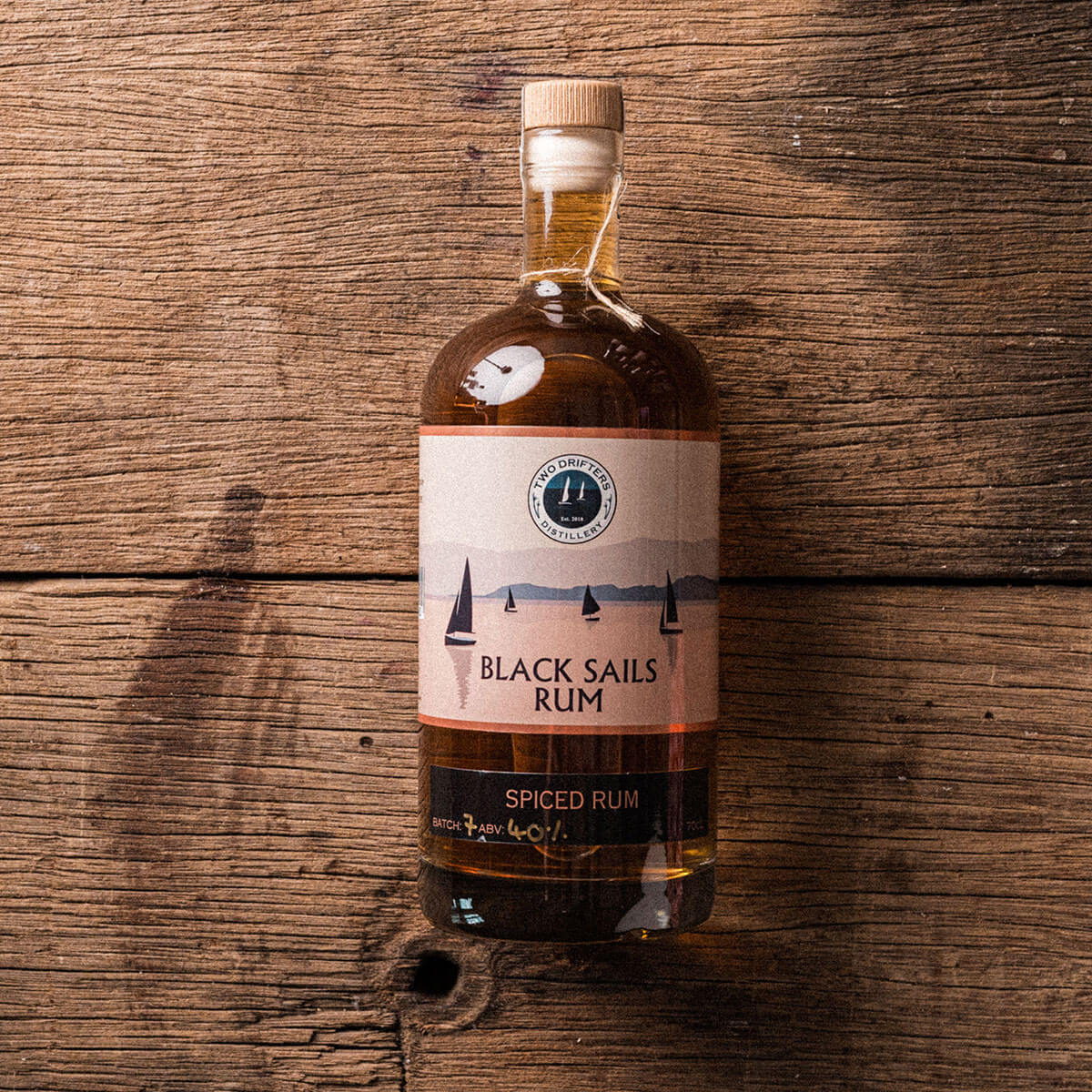 Russ and Gemma run their bespoke, carbon negative distillery near Exeter Airport. We kn...
A single malt from the Isle of Arran distillery, celebrating the famed Scottish poet, R...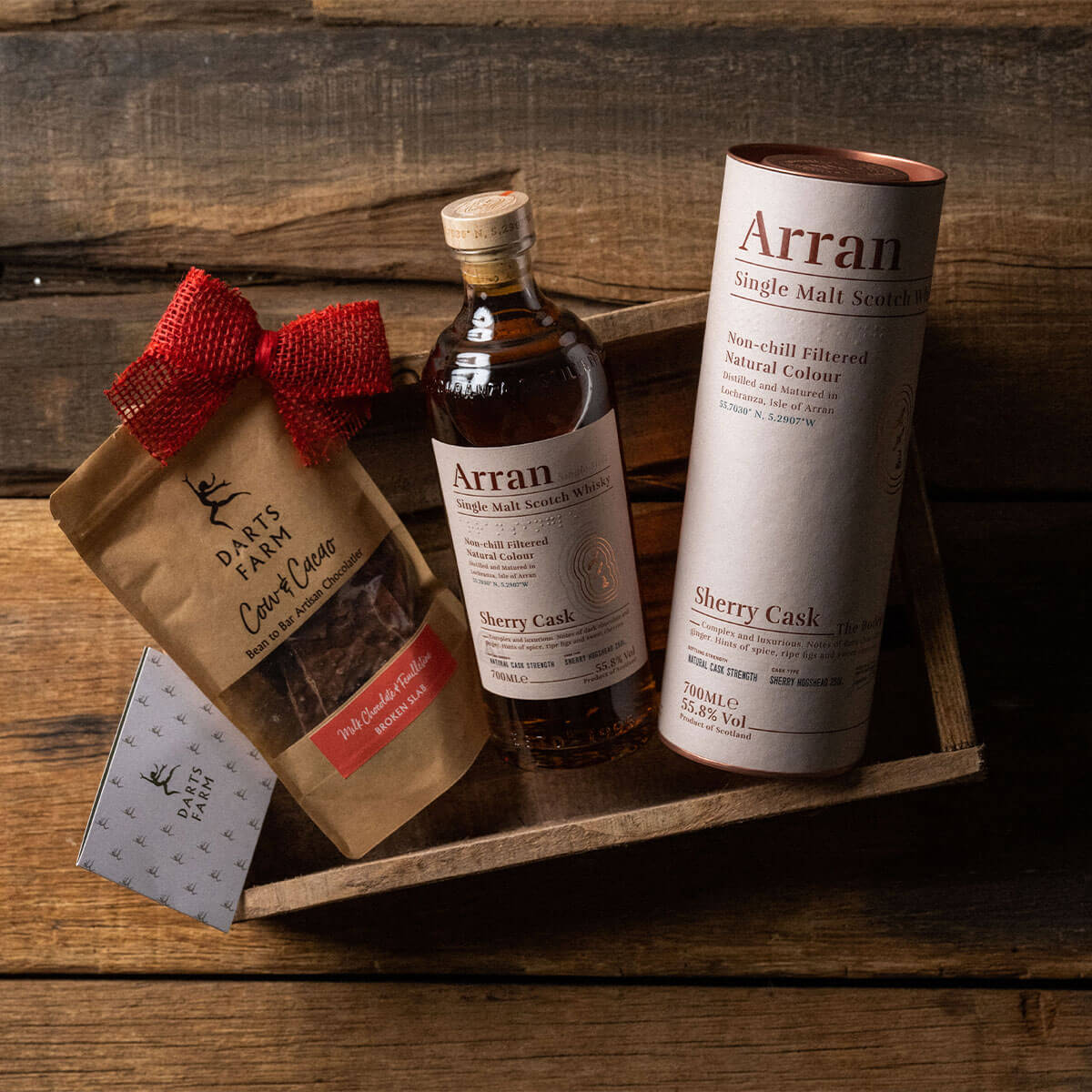 Indulge in the wonderful sweetness of Arran Sauternes Cask finished whisky alongside ou...