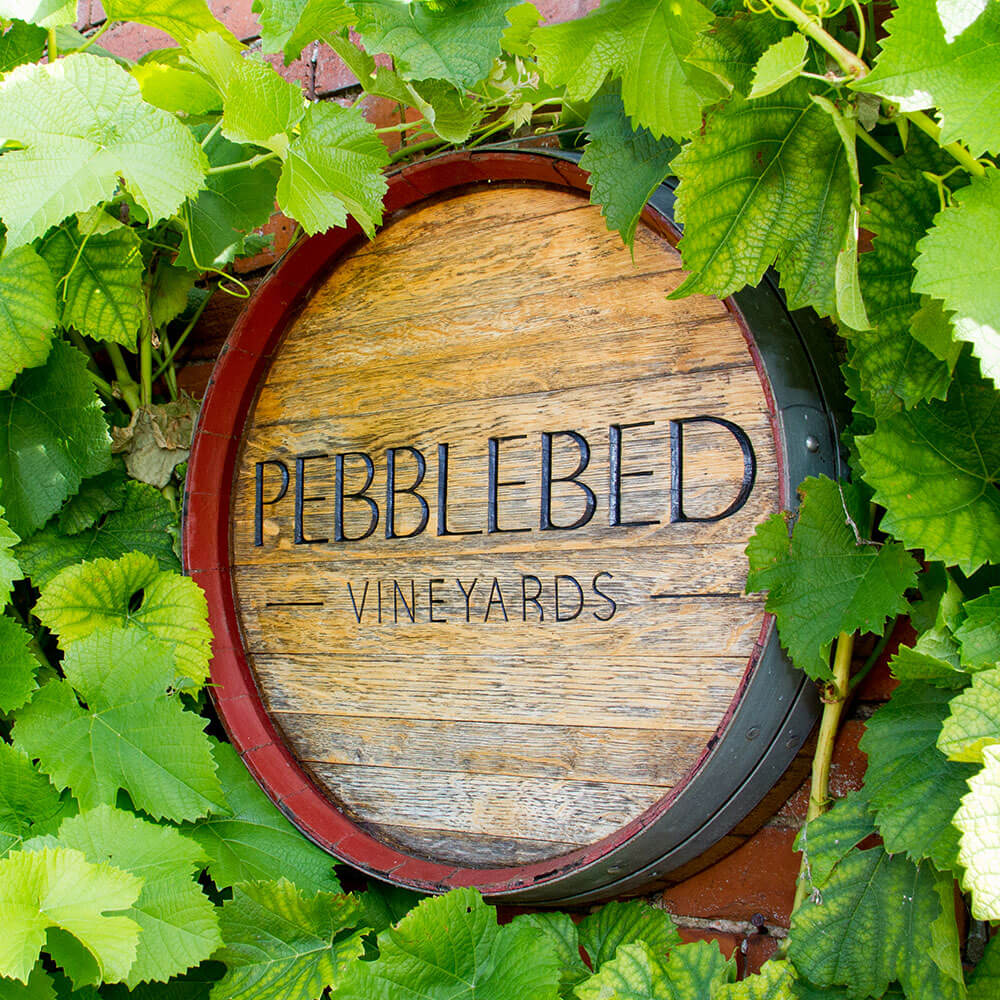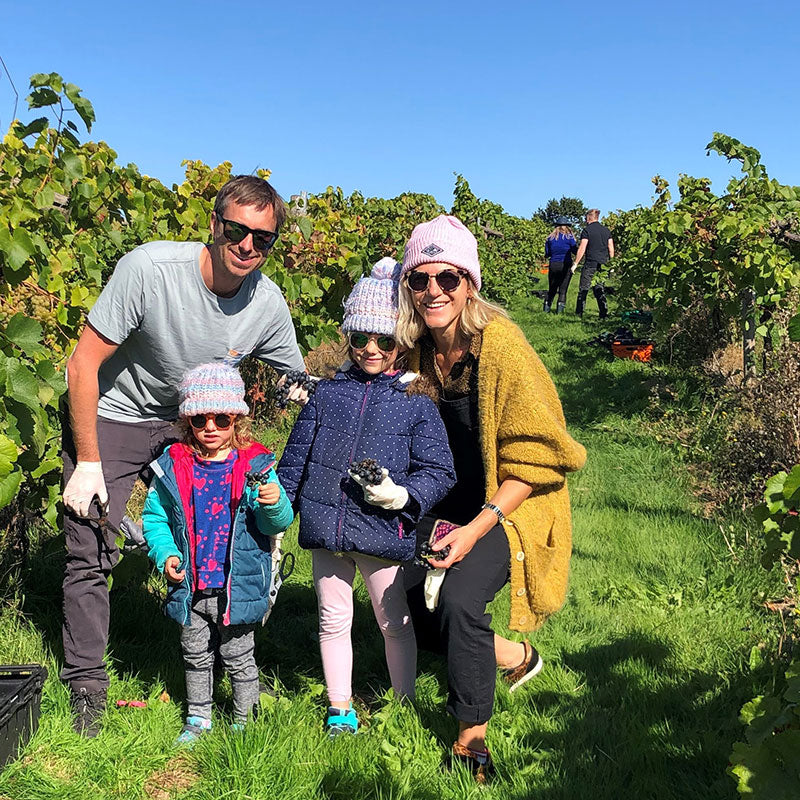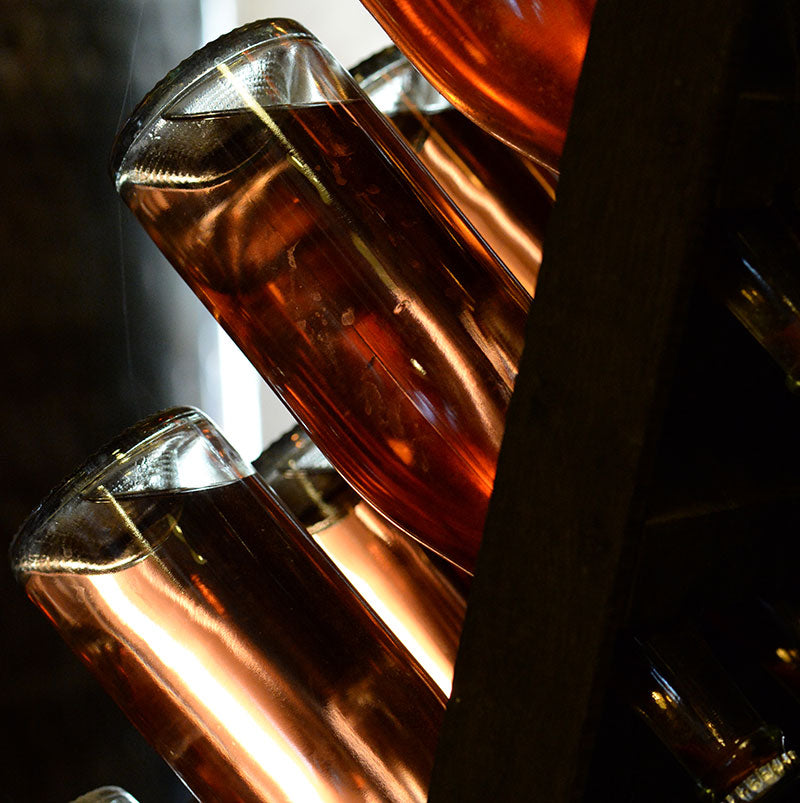 Pebblebed Vineyard Tours - Gift Vouchers
£30.00 each
The Perfect Gift
Discover the secrets behind crafting amazing English sparkling and still wine in the beautiful East Devon countryside with a guided tour of our picturesque Pebblebed Vineyard and tastings in our award-winning winery. 
To finish, tuck in to a selection of delicious Darts Farm farmhouse cheese and artisan charcuterie; whilst looking out over the beautiful views of the vineyard.
What to expect...
Our wine maker Alex will greet you with a welcome drink of Pebblebed sparkling wine
You will then be guided around the vineyard for with explanations of the vine varieties and challenges in growing grapes in Devon
Then you will visit the winery where you will enjoy a tasting of our sparkling and still wines with plenty of opportunity for discussion
Our team will have prepared your farmhouse cheese & artisan charcuterie

 

to enjoy

 

after the tastings
We will of course have wines available to buy from the cellar door!
We are sorry that dogs are not allowed in the vineyard
Tours will normally take place even in poor weather
A Vineyard Tour & Wine Tasting with Food is £30.00 per person & lasts approximately 2 hours - simply select the quantity of people for the tour below & we will send the gift voucher & booking instructions to the shipping name and address you provide during checkout 
** Young children are very welcome where accompanied by adults for which there is no cost. 
If you wish to use a voucher code you already have or pay and book for a tour now please click here
Please note, our voucher are shipped via the Royal Mail and therefore we cannot guarantee delivery on the specified date. Please bare this in mind when selecting your delivery date - especially during busier periods (we recommend selecting a date a week in advance).